Wedding Planner in Turin and Piedmont
I fulfill all the dreams of my spouses
Wedding Planner in Turin and not just there
What does a wedding planner do? She fulfils all the bride and groom's dreams, guiding them, supporting them and advising them for the best. That's why I'm your WishMaker, specialising in weddings and events in the Turin, the Langhe vineyards, the Monferrato hills and Liguria and its coast. Not only that, I often provide long-distance assistance to prospective couples from abroad who are looking for something different and want to get married in Italy: multiculturalism is one of my strong points. My family is international, I have lived in both Spain and England, I travel to the States every year, English and Spanish are both spoken at my agency, but I'm deeply attached to my beautiful home region of hills completely covered in vineyards, to its delicious food and to its exceptional wines, such as Barolo and Barbaresco.
The organisation of a wedding, like the very decision to get married, is a project. It's built up in stages, logically and in accordance with a particular creative idea, in order to achieve the final design plan, that is to say you special wedding design, that design project that underpins your wedding. But I couldn't fulfil my role in the best possible way if I didn't have my "magic wand": empathy, the ability to completely understand the emotions of others and to transform them into the wedding that they have always imagined.
Together we're going to turn "we should do it" into "Yes, we're doing it!"
Together we will decide which steps to take and what to choose from the wedding To Do List (for example, the "save the date" and subsequent invitations or the search for the ideal venue). We will decide on a venue from among the most beautiful available in the Turin, the Langhe vineyards, the Monferrato hills or Liguria and its coast. We will arrive at a mutual understanding of what the nature of  the most important day of your life is to be so that everything fits together in a harmonious way, until we have precisely defined the design of your wedding. I will be your wedding planner, but also a friend and confidante who will have at heart the fulfilment of a dream. Yours.
What I love doing is turning wishes into reality. Wishes that start from your imagination, from your idea, from your story. Together we will build "Your Special Day", a day that will be the culmination of the journey that you have undertaken and that has finally led you here.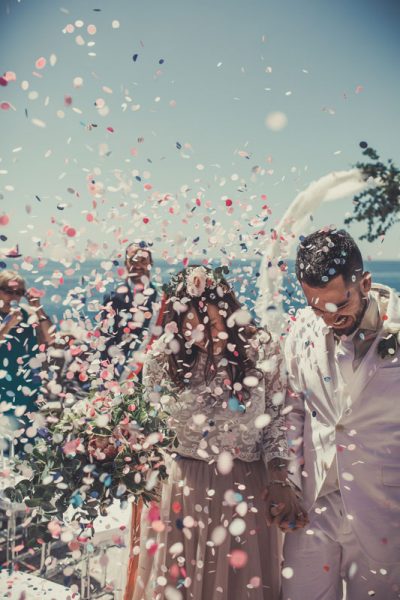 Because the planning period can be extremely challenging.  Stress, agitation, the fear of not being able to do everything can be a problem. Because it's good to spend this time feeling happy and getting all the help you deserve. Either simply because you want to enjoy your last few months together as fiancés, or because, between work and family, you lack the necessary time to do it on your own. Even more so if you live abroad and decide to have your wedding here in this fantastic country of Italy.
I have two wonderful children, and from the time they were born I seem to have gained an extra gear, I have become more sensitive and this has increased my creativity, given added value to my life and profession of wedding planner, but I know how much commitment they require and how comfortable and reassuring it is to feel that you have found just the right person to help you. 
Together we will find the theme that will characterise your wedding, the central idea, what I love to call the Fil Rouge (Red Thread), that is, what will allow you to express yourselves, by means of the services chosen together and the bespoke setting designed and created according to your tastes, to your guests, showing your true personality.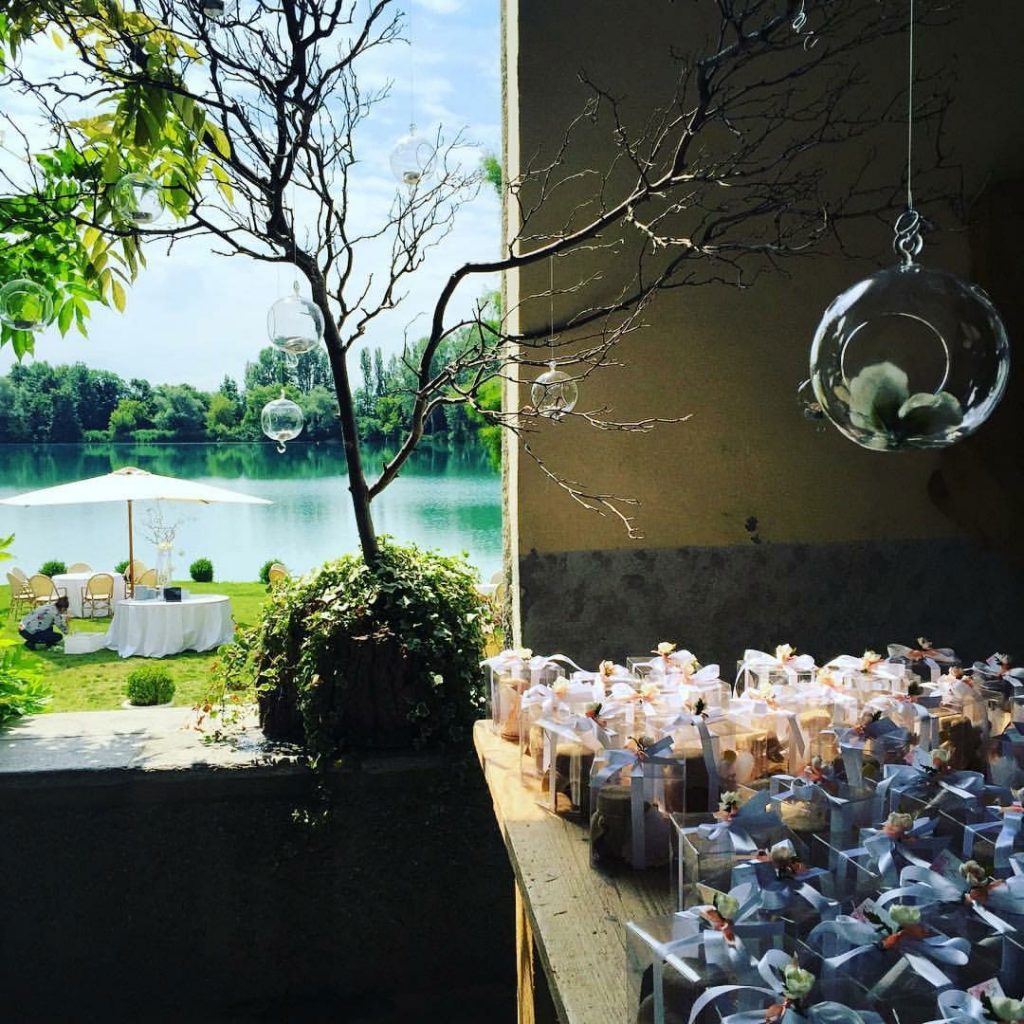 Turin, the Langhe vineyards, the Monferrato hills, Liguria and its coast.
To plan your budget in the best possible way, allow for at least 1 year of planning following the first interview.
Wedding Mia is a member of the W.P.I. association, Wedding Planner Italy, a great resource which is always a source of inspiration and new ideas, and is also able to support me in providing specific services not included on my list.
And this is where your emotion becomes mine.
Are you curious to know what and how many surprises I have in store for you and your loved ones?
Take a look below and get inspired!
For more information you can write to me at info@weddingmia.com