Hi, I'm Mia Capellini,
an Event and Wedding Planner in Piedmont. I can plan your authentic Italian wedding among the hills of Langhe wine region and Monferrato, on the nearby Ligurian coast or in one of the most exclusive and historical venues in Turin.
I will accompany you on a journey of love – your love – in my homeland: a place where great food, excellent wine, stunning sceneries and sensory emotions abound in true Italian style.
My Food and Wine expertise could be a big help to you!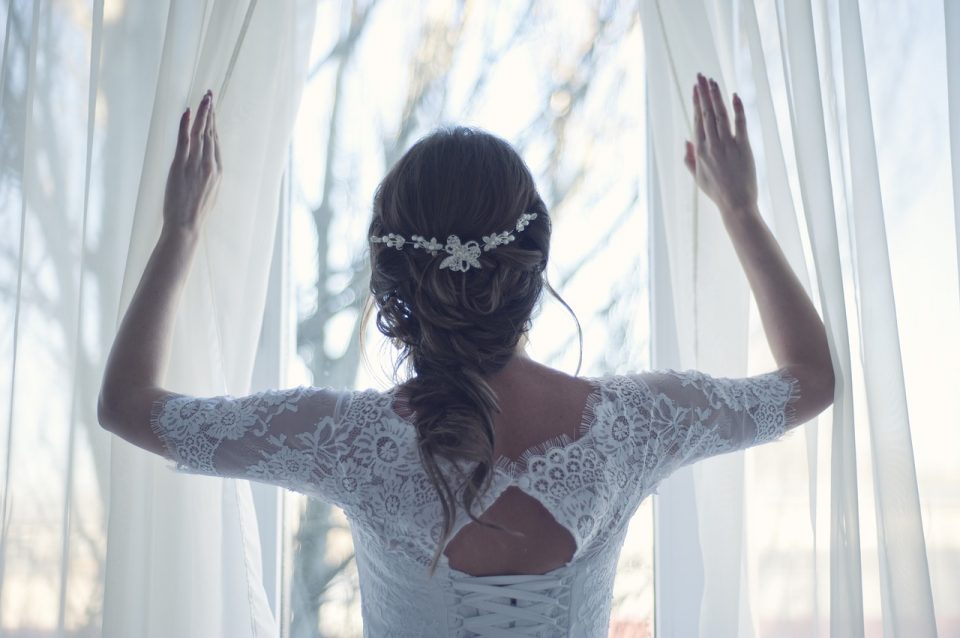 Romantic and Rock Wedding - LIGURIA
" We had a wonderful experience with Mia! Her professionalism, kindness, eagerness to help and passion for her work were key to making our special day turn out so perfectly! Massive thanks once again, dear Mia! Thank you for having made our day so special."
BOHO WEDDING – FROM SWITZERLAND TO THE SUSA VALLEY
"What can I say... 5 well-deserved stars! Great professionalism, commitment, presence, friendliness and kindness (wedding at Col del Lys). Thank you from all of us! A hug and best wishes for many, many other future business endeavours!"
Ready to live the emotion?
FIND OUT HOW I CAN HELP YOU TO ORGANISE
YOUR SPECIAL EVENT ON LIGURIAN COASTS, IN PIEDMONT OR IN THE LANGHE WINE REGION
When a dream can become reality
"Love is the only flower that grows and blossoms without the aid of the seasons" Khalil Gibran