Our wedding day coordination offers you a fast, instant, streamlined service.
It's the ideal choice for couples who have already organised the wedding, having chosen the venue themselves and been in contact with it and the suppliers in person, but who would like to have someone expert with them throughout the day itself as a coordinator, keeping everything flowing smoothly and easily during such a unique, one-off event as the day you say "I do".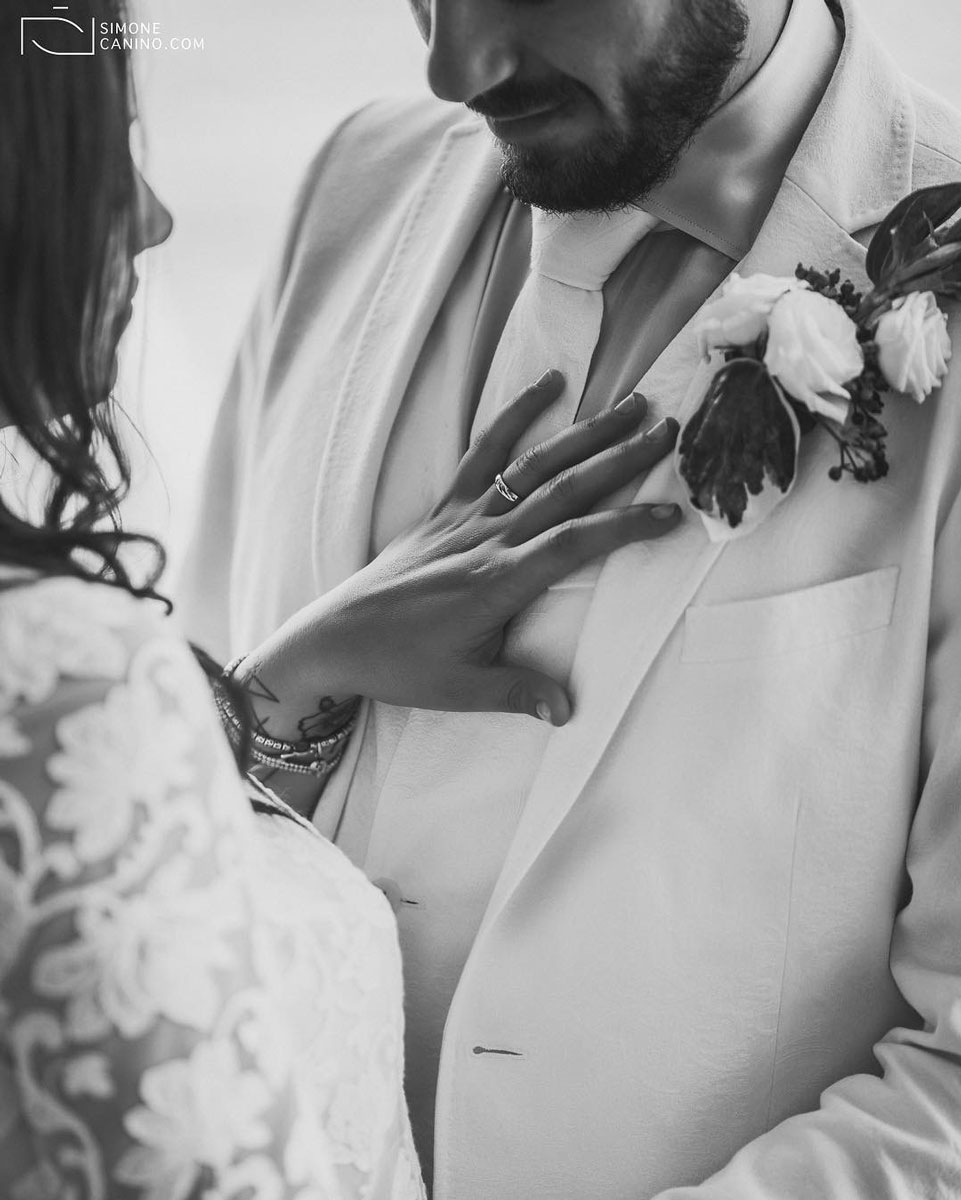 Wedding day coordination: 3 good reasons for choosing it
No stress, just love: my presence throughout the whole of your wedding day will guarantee you greater peace of mind and lighten the burden of tasks to be dealt with. My objective is to make you forget all the stress and enable you to focus on your marriage to each other without having to think about anything else!
Managing the suppliers: I will personally coordinate the different stages of the day in constant collaboration with the suppliers there, with whom I will already have been in contact in the weeks leading up to the event and with whom I will draw up a detailed timeline.
Pampered guests, happy guests: there is nothing better than feeling yourself welcomed with open arms. Your guests will receive all the warm welcome and attention they need, from being greeted on arrival to practical help with finding their seat at the table or moving from one venue to another. My staff and I will be attentive and helpful points of contact for them!
starting from 800 euros
Recommended time for booking the service: preferably 3 months before the wedding date