Some people dream of a classic wedding in grand style with lots of guests, a restaurant and dancing the night away.  
But there are others who dream of an unusual, adventurous and intimate wedding… so intimate that there are only two participants!  
This type of wedding is known as an elopement wedding.
Let's find out together what this is all about!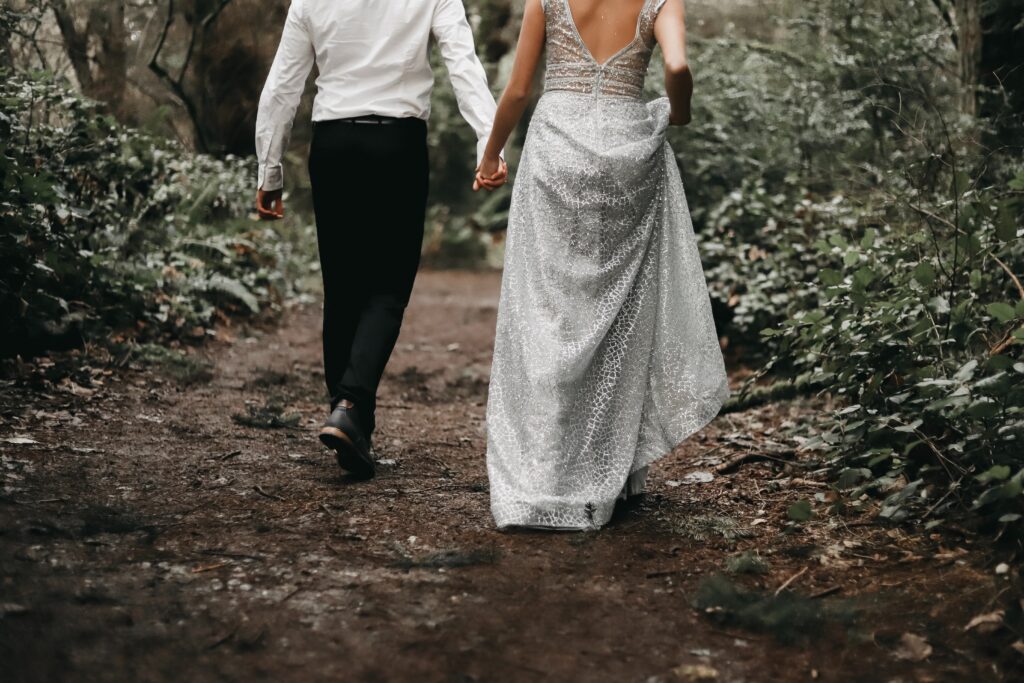 Eloping in Italy: a journey of love
I will start by talking to you about eloping in Italy by explaining the etymology of the word to you: "eloping" originally meant "fleeing without  looking back."
An elopement wedding is a romantic getaway for two, a wedding with no guests, an exclusive moment for the couple who decide to say "I do" to each other in front of only the celebrant.
Imported from America (remember the Las Vegas weddings in American films?), eloping has recently spread to Italy and has already gained a fair share of enthusiasts: adventurous, anti-conformist couples, who want to treat themselves to an unforgettable experience just for two.
Your first adventure together as husband and wife.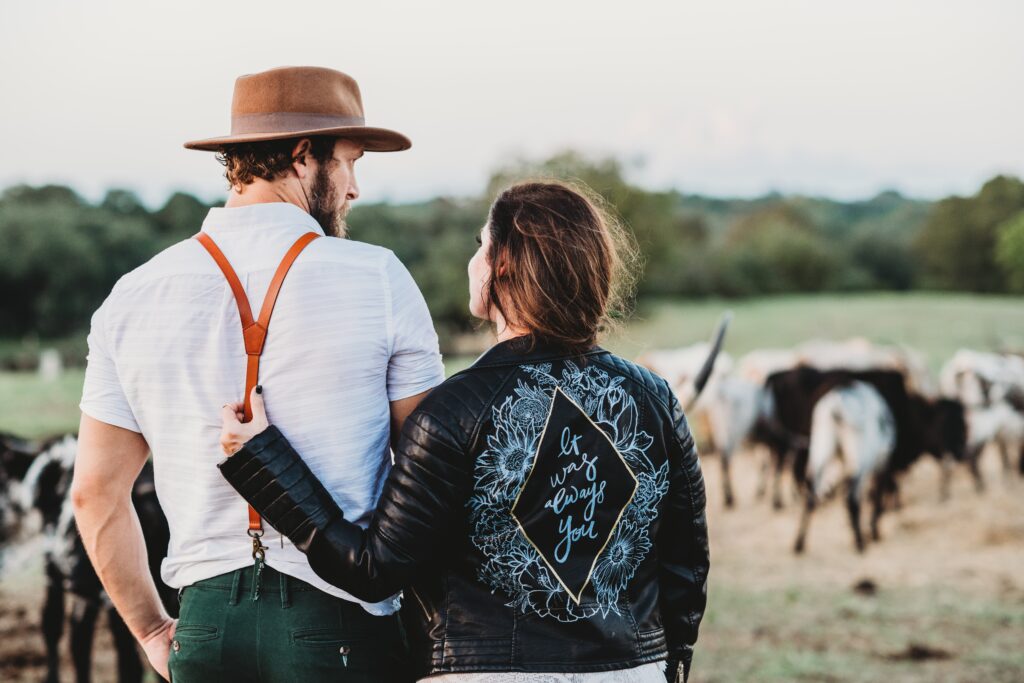 Eloping in Italy: intimate, economical and…
Covid-proof
One of the advantages of eloping is that it is "Covid-proof": the couple don't have to stress themselves about details like the maximum number of guests permitted at the venue or having to make their guests take swab tests in order to be allowed to attend the reception, or any other logistical problems resulting from the restrictions imposed by the pandemic.
And let's not forget the economic aspect: the absence of guests and a seated reception meal immediately results in significant savings. The money saved can be put aside for the couple's future needs or to prolong the fantastic trip you're already on!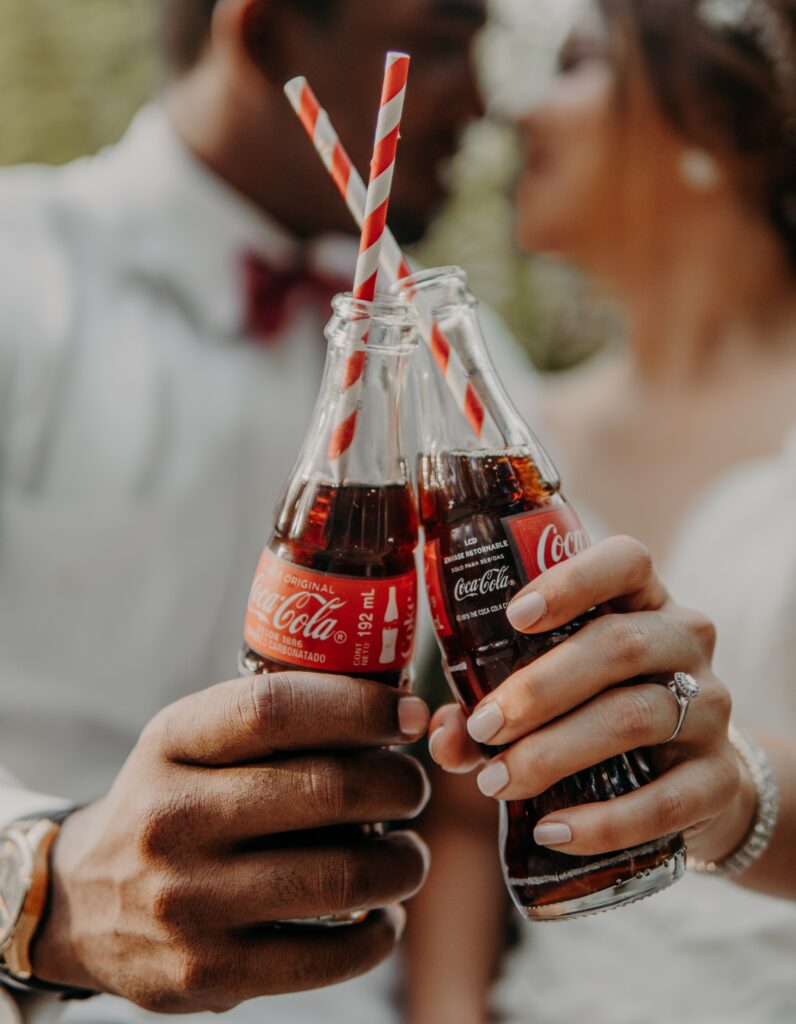 Eloping in Italy: the perfect venue
There are two central elements in an elopement: the couple and the venue, usually a place that symbolises love.  
The venue for the ceremony – a civil one if you get married in a place designated as a municipal building, or a symbolic one in all other cases– is absolutely key to the success of an elopement.  
It does not necessarily have to be a long way from where the couple live. Whether you are a couple who live abroad and want to get married in Italy, or a couple who live in Italy and are looking for somewhere intimate for your wedding that is not too far from home, only one thing matters: love.
And a great wedding planner who is able to coordinate the necessary suppliers (the celebrant, the photographer, the videographer, the make-up artist, the florist) giving you useful recommendations on the ideal venue for you to elope in Italy and stage your beautifully romantic and adventurous getaway for two.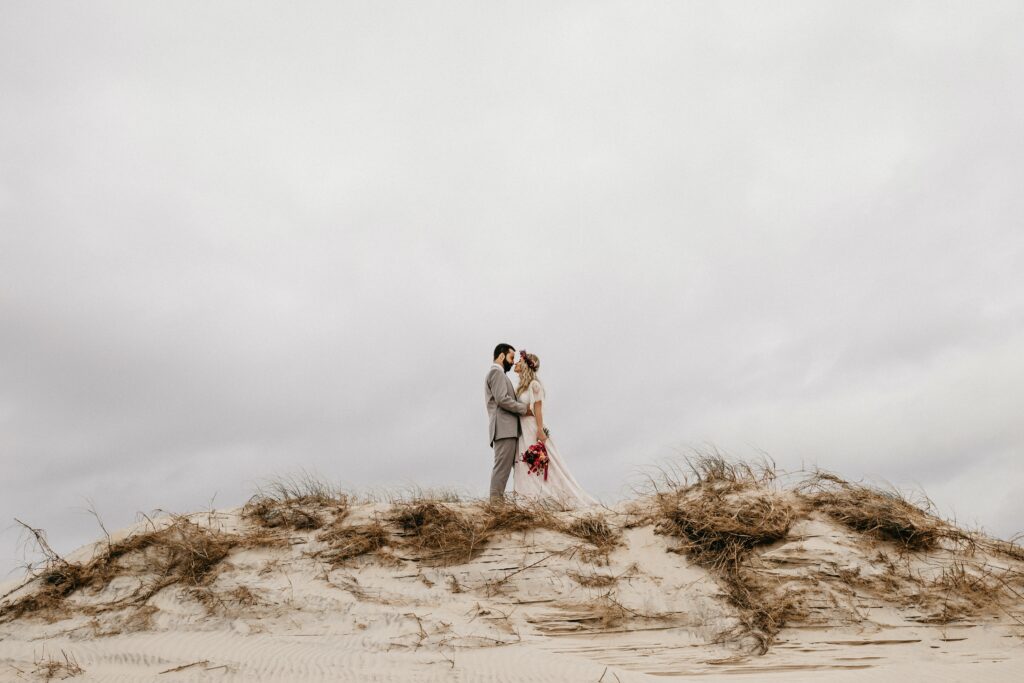 Here are some ideas for you:
Eloping in an unspoilt location: amid the mountains, next to a waterfall, on a little-known beach, in a forest. Nature, especially in its pristine state, is the perfect setting for saying 'I do' in an intimate and intensely emotional way.
Eloping in a village: Italy is famous for its authentic old villages, where it seems that time has stood still. A town hall in a quiet square or a panoramic viewpoint overlooking breath-taking scenery are two of the options that I suggest for an elopement wedding in a typical Italian village.  
Eloping in a vineyard: this is a setting that I would recommend to you, thinking of the Langhe region and its gentle hills, a UNESCO world heritage site, a fairytale landscape where I have often organised fabulous weddings. And why not hold an elopement in the open air amid the vines, perhaps in autumn when the vines are coloured in fiery hues?
Eloping on the banks of a lake: for this too my Piedmont homeland could be the ideal place to plan your romantic getaway, with a wedding on the banks of a romantic lake like Lake Orta.
Are you looking for a unique, adventurous, romantic wedding?
Fancy the idea of an eloping in Italy?
Drop me an email: I'll be at your disposition to orchestrate all the details of your getaway for two.