The moment you've been dreaming of is coming ever closer:
Yours is a fairytale love, how best to share it with your loved ones just as you choose?
And how can you make the day more romantic than ever, perfect, just as you have always dreamed it would be without:
Getting overwhelmed by the stress that could ruin everything;
Making a hole in your budget;
Nasty surprises or unforeseen events you haven't calculated for? 
But before going into the reasons why you should call on a wedding planner, let's dispel some myths… 
Personally, as a wedding planner, I will not be there to organise the wedding in your place, but I will be at your side as a friend, an expert in the field, who will listen to your needs, turn them into reality, support you in all aspects, from the organisation to the coordination of the big day. You will not be spectators at your own wedding but the undisputed stars of it!
Together is the watchword: because together we will carefully explore all your wishes and together we will find the theme that will distinguish your wedding and that will allow you to tell your love story. Together we will choose all the services that you really need and will specifically design the decor according to your tastes, to project your personality perfectly so that your love will be diffused in the air like an original fragrance.
A Wedding Planner makes the most of your budget!
Particular attention should be paid to the issue of the budget. For example, many couples are afraid to turn to a wedding planner because they think it is an extra expense: it is not so, a good wedding planner is not an extra cost but can come within the couple's budget.
But how is this possible? It is thanks to my relationships with trusted chosen suppliers that you will be able to obtain their reduced prices for couples who are getting married and know exactly who the most suitable supplier is, depending on the type of service you need. Knowing the ropes has its undisputed advantages, such as getting additional services, or a more beautiful tablecloth, or an extra food corner from the caterers.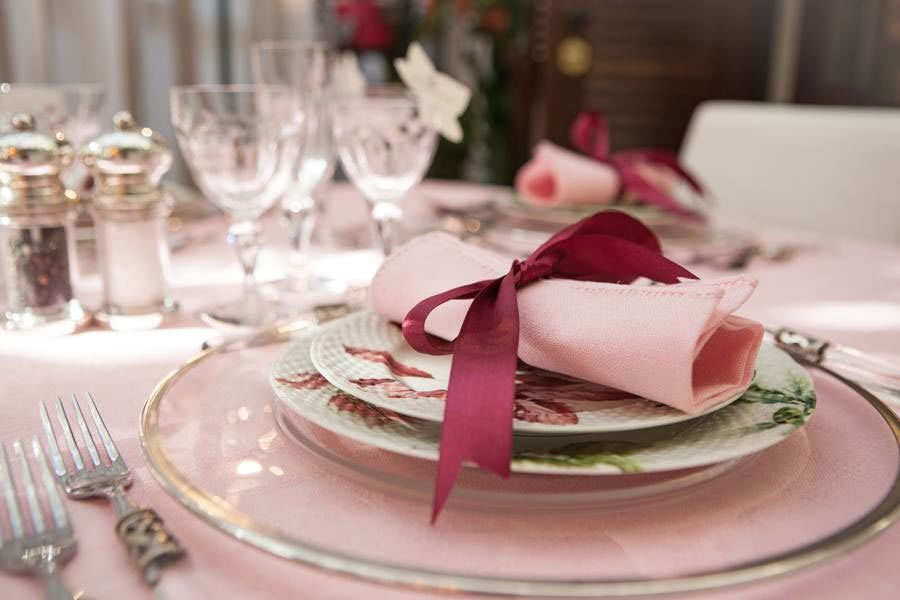 A Wedding Planner makes all this and more possible.
What other reasons are there for calling on a Wedding Planner?
Because the organising period is extremely challenging: what with the stress, the excitement and the fear of not being able to do everything in time, you run the risk of spending a whole year like this.
It's even more difficult if you have children and therefore even less time available to you; or maybe you have a busy professional life, are often abroad and have no intention of spending every weekend going around choosing suppliers; or maybe you are getting married in September and have no desire to give up your holidays or be unable to enjoy them properly.
So the real question should be "why not?"
Why not get help from an expert with the right background, who already knows how to operate in this field and knows which professionals to turn to and will avoid significant disruption, wasted time, scams and, above all, last-minute problems?
People who do it on their own can often face nasty surprises: for example, there are venues that do not tell you from the start that it will cost extra if the party goes on longer or do not include the cost of the lifeguard required by safety regulations for the swimming-pool, who must therefore be found and paid for separately.
Doing it like this, you will be guaranteed the chance to have a wonderful, unforgettable day, organised exactly as you have always dreamed of, do not give up on it!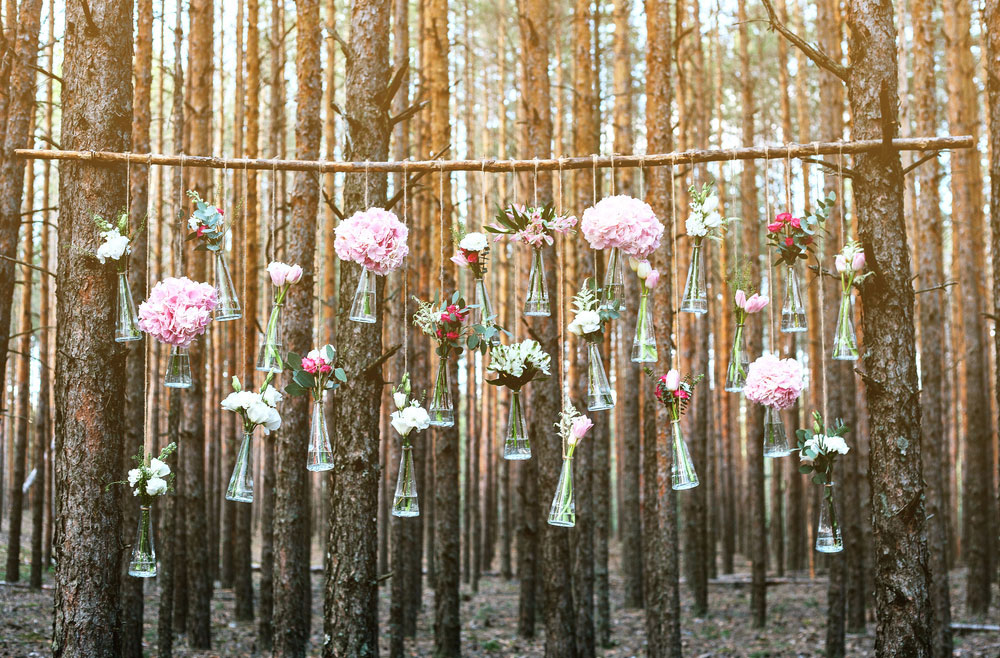 So what does a wedding planner do on the Big Day itself?
Early in the morning I will make sure that the decorations are perfect and that the staff has the right instructions, I will go to the bride's house to check that everything is in order (the dress, the veil and the bouquet), I will coordinate the timing of every single moment, the entrances to the church, the driver, the photographer, the caterers, the musicians, the reception … and of course I will also take care of taking everything down at the end of the party so that nothing gets lost!
In short, throughout your special day the only thing you will have to think about is enjoying the celebration of your love. I will be there to make sure that everything proceeds exactly as we have arranged, dealing with any unforeseen events, and ensuring that you can safely enjoy every detail without any worries.
I'm here for you.
I do not sell services or things, but I will accompany you step by step as you make all the choices that will make your wedding turn out exactly as you have always imagined it; you can count on me as a wedding planner, but you will also have at your side a friend, a confidante and a professional with the skills necessary to plan your wedding the best way possible, who will give you all the help you deserve, so you can take pleasure in this journey that will lead you to the altar and to your "I do".
Ask me for any information you wish and together we will turn your dream into reality: info@weddingmia.com