In less than a month they created their fairy tale in the foothills of our mountains, surrounded by foliage, a golden mise en place and an elegant touch of white.
A magical atmosphere in a vineyard of ancient grapes that offered a menu with a mountain flavour.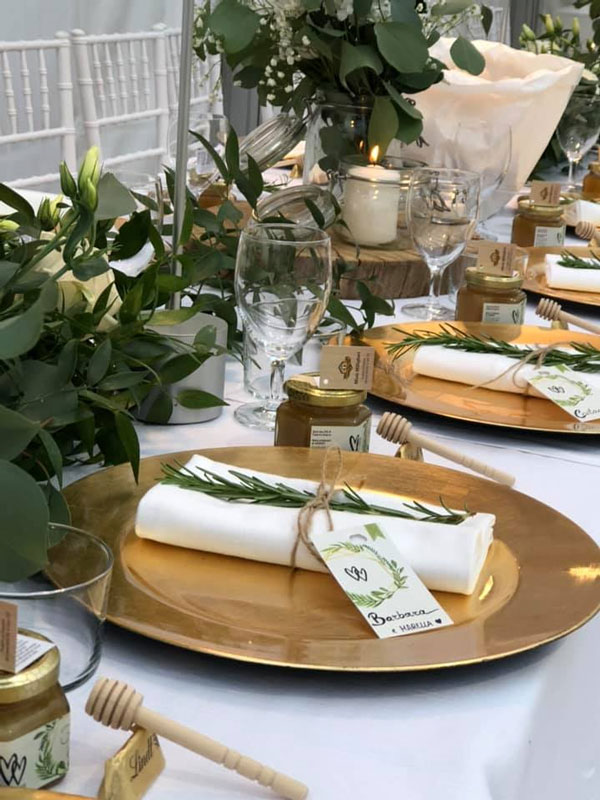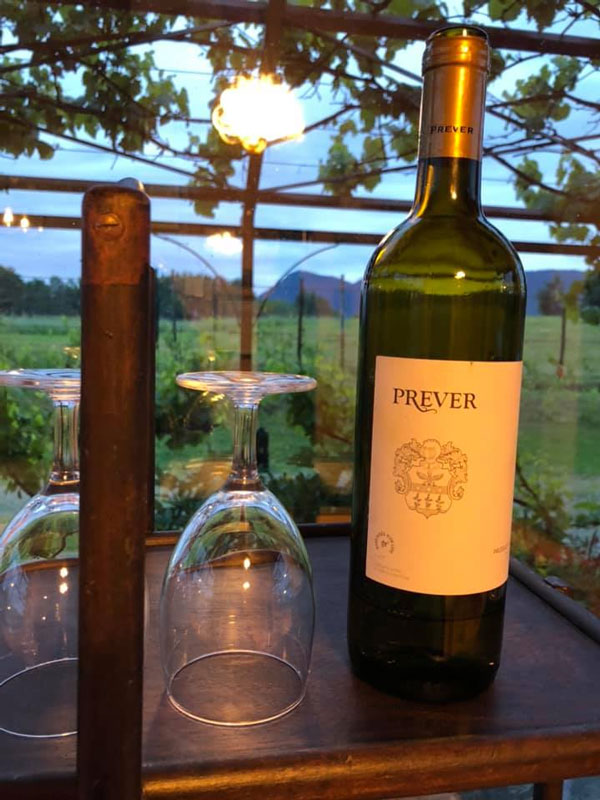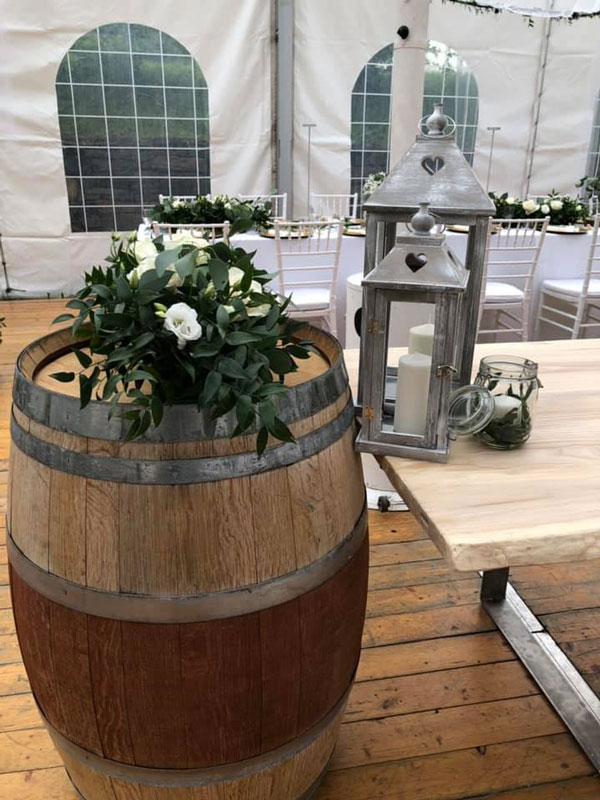 E + F's was a Rustic Chic Wedding: a fairy tale created in less than a month which, as their Wedding Coordinator, I directed.
The bride's good taste, combined with the greenery mood and the dishes with typical mountain flavours – such as stew, polenta, savoury cakes and the delicious cheeses offered by the cheesemaker – lent a touch of magic to this wedding which was simple but at the same elegant, in an evocative setting among the vineyards of the Prever farm, a wine-producing land since Roman times.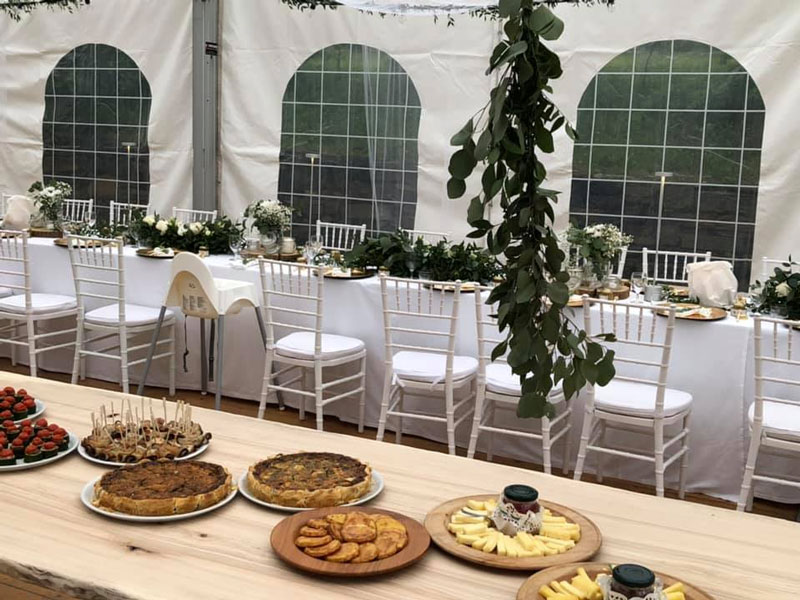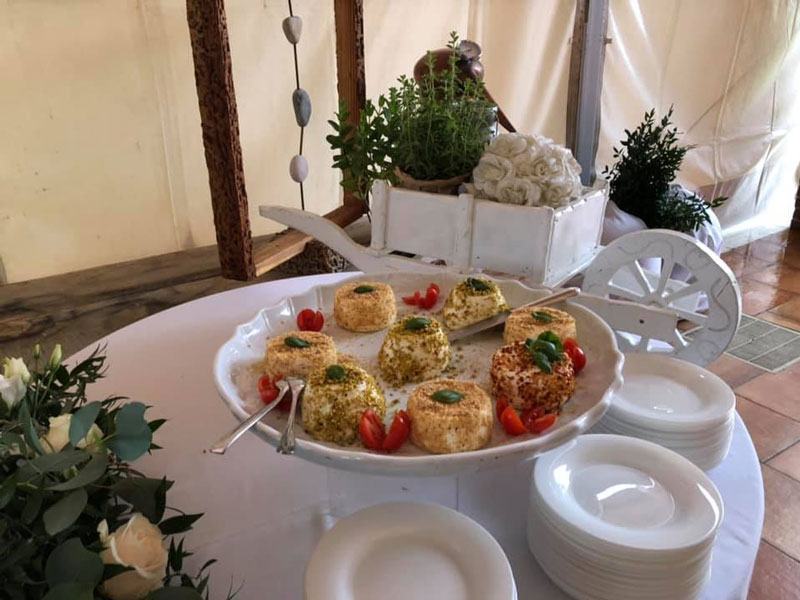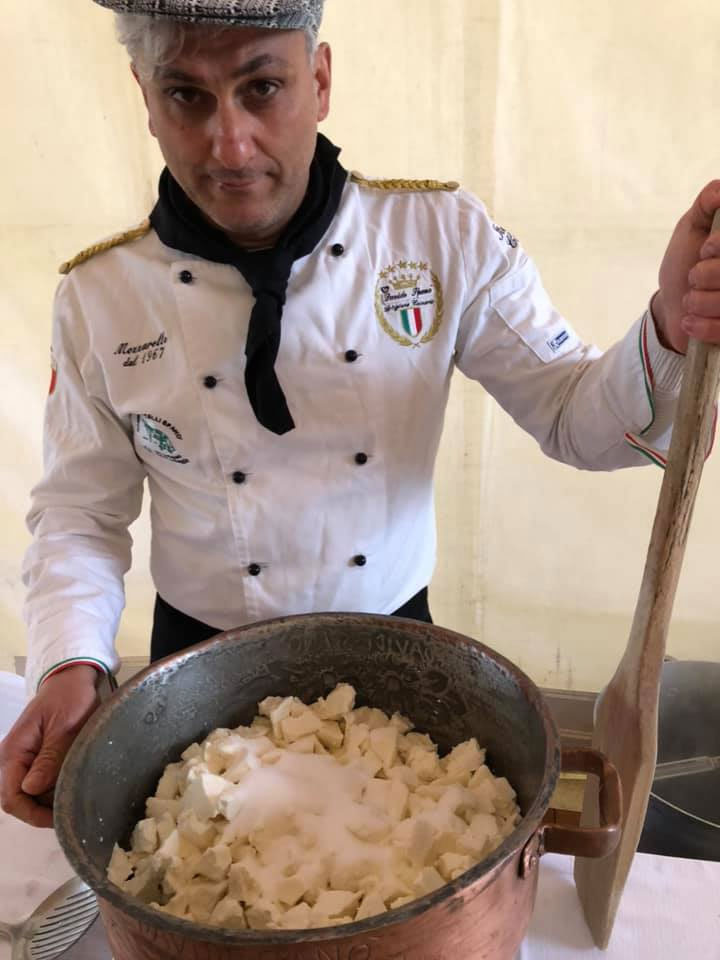 A professional sommelier guided the guests through an authentic, genuine wine-tasting experience: tasting the ancient grapes of the Prever wines, in the midst of the splendour of the Collina Morenica.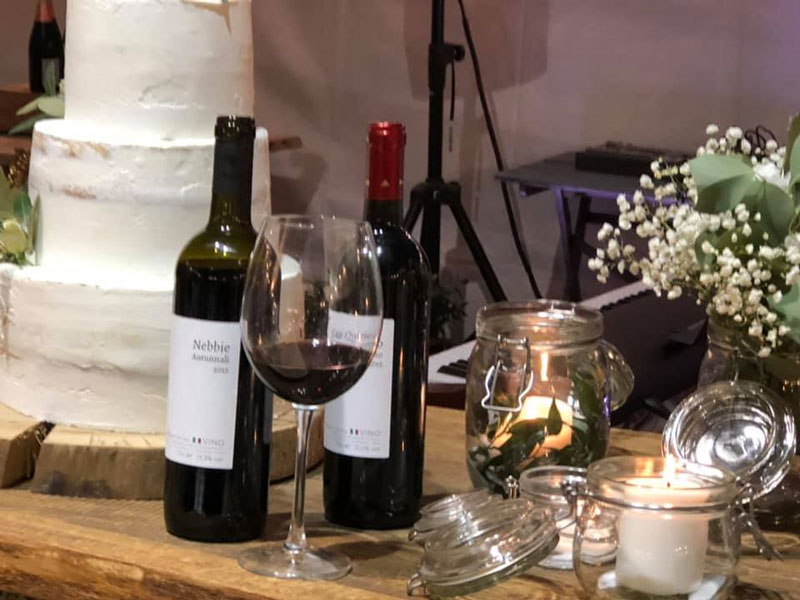 E +F's wedding day was sophisticated and dreamlike in every detail: the wedding cake simply had to be a semi-naked cake embellished with fresh flowers, in perfect harmony with the fil rouge chosen by the couple.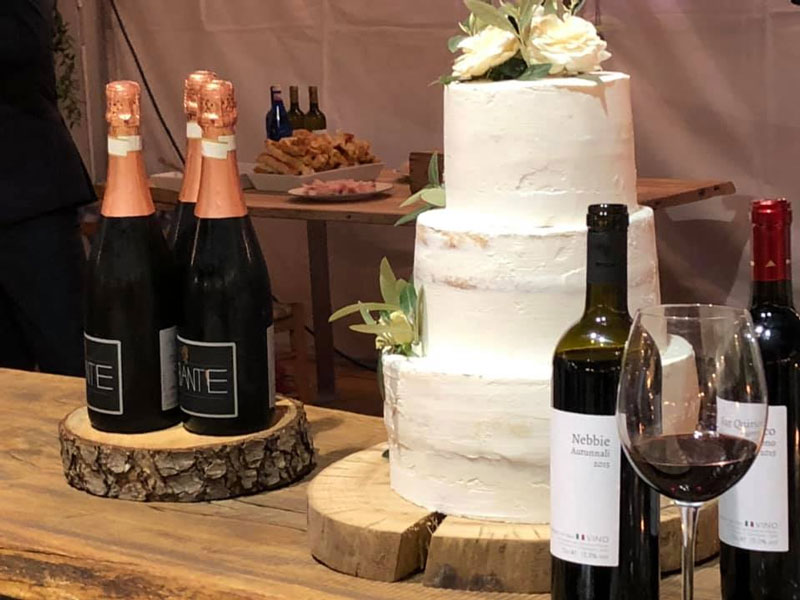 A month before the event I was asked to be the wedding day director. The suppliers had already been chosen by the newlyweds, so I got in touch with all of them a few days beforehand, creating the timeline for the event and coordinating the whole thing.
This is one way to enjoy your wedding day to the full and with no worries: the role of the wedding coordinator is to make sure that everything proceeds according to the roadmap, smoothly and fluidly, and to be a point of contact for the guests if required.
Checking that the catering was on schedule, checking that the decorations were flawless, providing support to the couple and their guests allowed me to be part of this magic!
All this was done thanks to excellent teamwork: Elena Sibille of Villa Bernese 1731 took care, with very tight timing, of the rentals and the decorations, Davide Spanò, a very experienced cheesemaker, delighted the guests with a masterful Mozzarella cookery demonstration, and Piero D'Alessandro, a professional Sommelier with extremely polite manners, was careful to present and pour the excellent Prever wines.
Email me at info@weddingmia.com to learn more about how the Wedding Coordination service works!