A wedding diary reportage is much more than an account. It's the telling of your love story.
The recipe is simple: the creativity and passion of a wedding writer, a professional writer who will capture the most intense emotions from your wedding day – both yours and those of your guests!
She will be circulating among the tables, sitting with your friends and family members, just as the caricature artist, for example, will do, in order to capture anecdotes and incidents and immortalise them in an emotional story.
Wedding reportage is the perfect way to record your special day and the course of your life together that has brought you to this point where you are saying "Yes" to each other. All those moments that make your hearts leap just to think of them will be captured in writing to create a truly precious book.
Wedding diary reportage, so you can relive your special day
It will be a book that you can peruse endlessly to relive the most important moments of that day. An account to read whenever you wish to experience the same magic and emotions once again.
The skill and creativity of a wedding writer is truly a gift you should treat yourselves and others to. She will know how best to immortalise your love story, which is unique, just as you are, with her words. The little details, the expressions, the stories from friends and family. The tension, the unexpected incidents and the explosions of happiness. Everything that you and your guests experience together will endure for ever in the pages of a book. Throughout the whole day your guests, your oldest friends and your dearest family members will talk to the wedding writer about you, so that the emotions, the memories, the anecdotes and the unforgettable moments of your love story can also be told through their eyes. Alongside the traditional photographic reportage and classic wedding souvenirs a true love story, with you and your loved ones as the main characters, will be brought to life.
Words, emotions, the charm of poetry: wedding diary reportage is all of this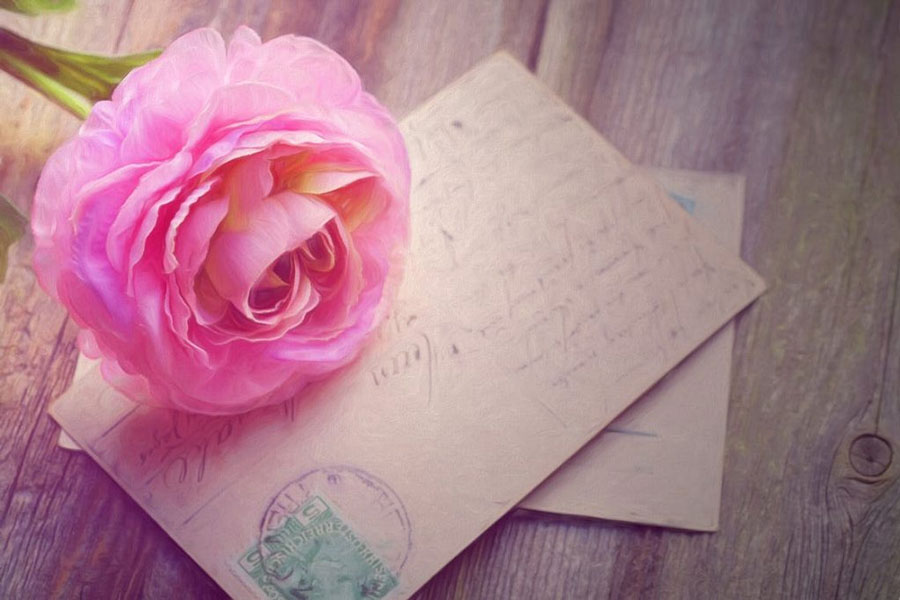 It is right for anyone who still feels nostalgia for love letters, for this – somewhat old-fashioned nowadays – way of telling one's story and that of the world around one. But it is also for those who know that words – even the sweetest ones – are destined to vanish if not captured on paper. And for lovers of poetry, who understand that nothing is more poetic than a real dream come true.
A wedding reportage will put you at the centre of an unforgettable story: the one about you, your dreams, those moments that should never be forgotten.
And so every time you feel like re-reading your story, you will be able to. Today, tomorrow and always.