The wedding seating chart is a decorative but functional element which these days has become indispensable at wedding receptions, especially those with a large number of guests.
It consists of one or more boards with the names and layout of the tables and places where every guest will be seated.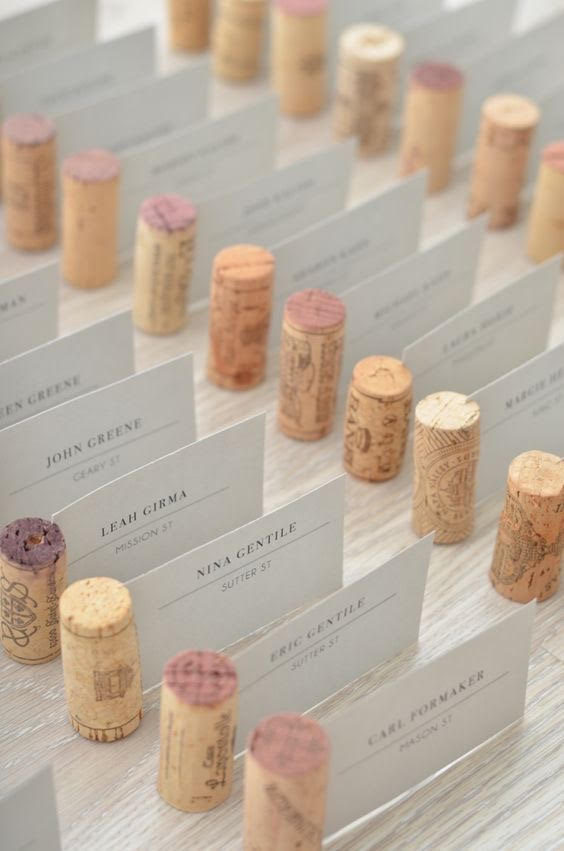 My advice, in the light of my experience, is to place it at the entrance to the room or area where the aperitif will be taken, when the guests will be relaxed and, while enjoying a nice glass of wine, will be able to start looking calmly for the place where they will be sitting to eat.