Have you ever thought about how nice it would be to organise a private dinner in the intimacy of your own home?
Transforming the spaces you live in day to day into a perfect scenario to wow your guests?
Have you ever imagined making a special occasion truly special? A Private Dinner is just the thing!  (But also much more!)
Private Dinner: exclusivity tailored to you
I will help you organise your Perfect Dinner. Whether it's for a romantic date, a professional meeting or just a sociable get-together. The decorations will be designed and organised starting from the style of your home. I will seek out for you the fil rouge that links the furniture, the table setting, the flower arrangements, the lighting, the coordinated stationery and many other details, big and small.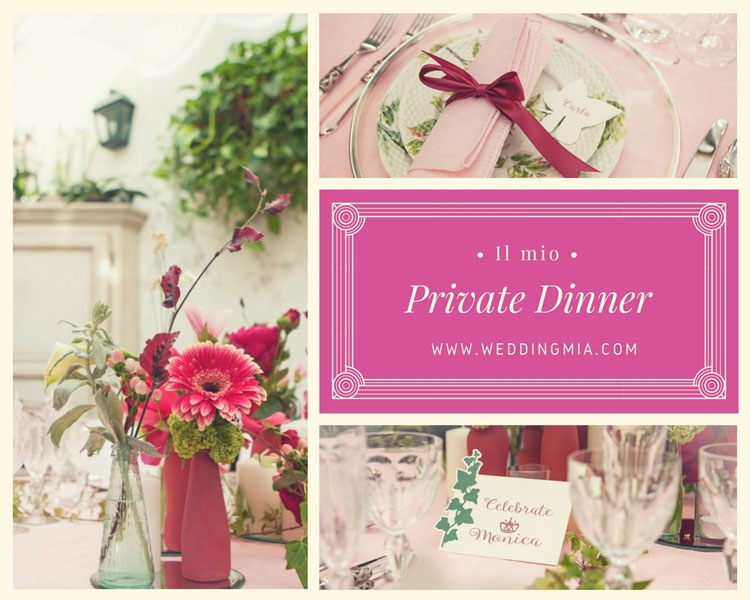 I will advise you on choosing a chef who will come to your home, a sushi man, an expert in vegetarian cooking or catering or banqueting. We can set up different corners with different types of food.   Careful selections of ethnic food, finger food, sushi and sashimi.  Everything, in short, that could make a dinner truly special.
Together we will choose the table settings, starting from dishes and glasses that you already own. Or we will rent a coordinated set that reflects the personality of the guests and the nature of the occasion.  As well as a classic dinner, I can also offer you various options that will allow the guests to participate. To make the evening more interactive, you could think about a cooking workshop. The diners will try their hand at preparing the dishes under the expert guidance of the chef to make the atmosphere even more lively and fun.
I will take special care of everything that helps make the atmosphere magical. From lights to candles, from arrangements of flowers, leaves and greenery to liven up the table, to personalised place name cards in harmony with the table setting.
The crucial detail of a Private Dinner: the flowers
Adoring flowers is my weak point! I can't imagine any house or any important occasion without flowers being there to make every setting truly unforgettable. I will help you understand which style is most suitable for your private dinner. How? Knowing you, understanding the special requirements of your guests and aligning this inspiration with the personality of your home.
For a romantic style, for example, roses are recommended.  For those who prefer minimalism, orchids, with their sophisticated simplicity, are perfect.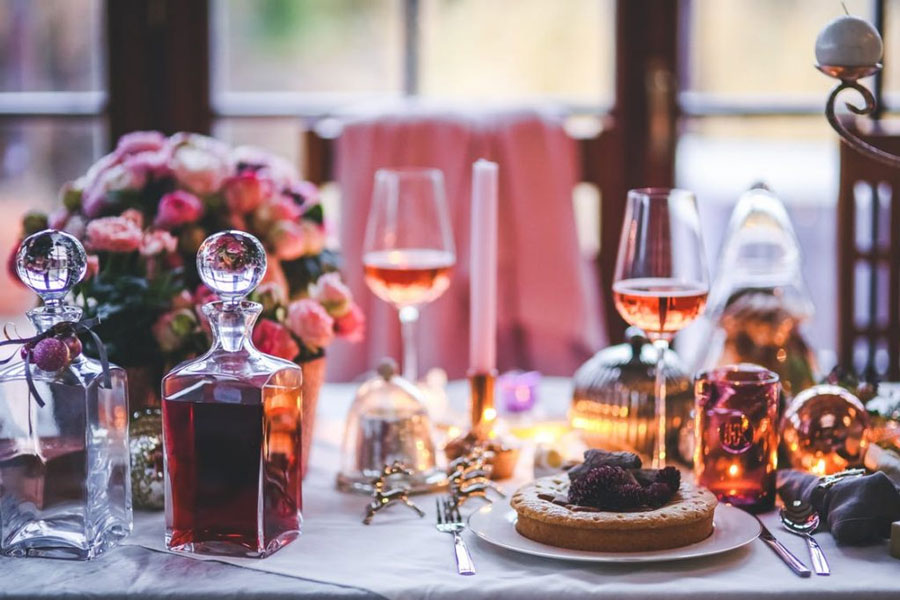 Then again, we could let ourselves be inspired by the ikebana style, the ancient art of floral composition that lets our vision of the world shine through the innate elegance of natural elements.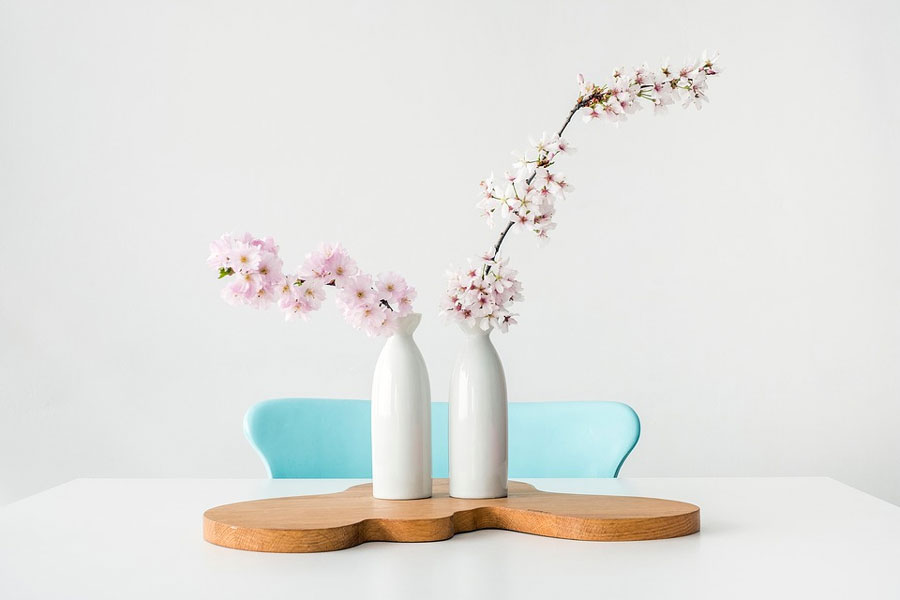 Or let the opulence of glamour chic seduce us. Gold, candlesticks and coloured peonies dominate and communicate luxury and refined taste.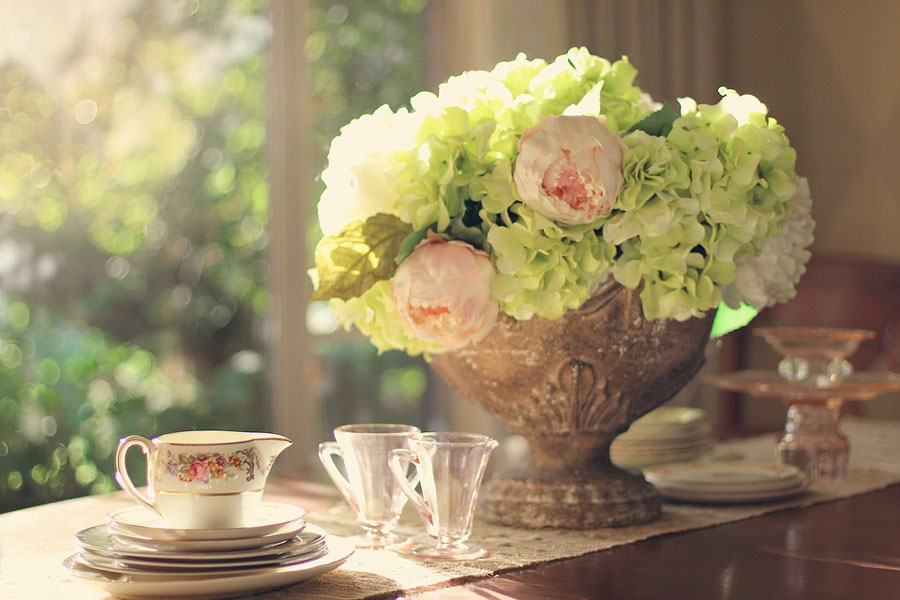 Whatever style you choose, you can always count on surprise.  On that marvellous "wow effect" that will amaze your guests. Whether it's for a Valentine's Day dinner with the person you love, a French- or English-style tea party with friends or a truly special dinner occasion, you're going to be giving your guests a wonderful gift.
You'll be giving them an unforgettable memory.
https://www.facebook.com/pg/weddingmiapiedmont/photos/?tab=album&album_id=924262261240657