Forget the old-style wedding favour boxes from the 80s, there'll be no Granny's bedside table figurines here!
I'll be right beside you as you choose the perfect gift for your guest, parents and witnesses, from a delicious gift of food to a charity donation; the important thing is that should make for an indelible souvenir of your special day and that it speaks of you and the essence of your love.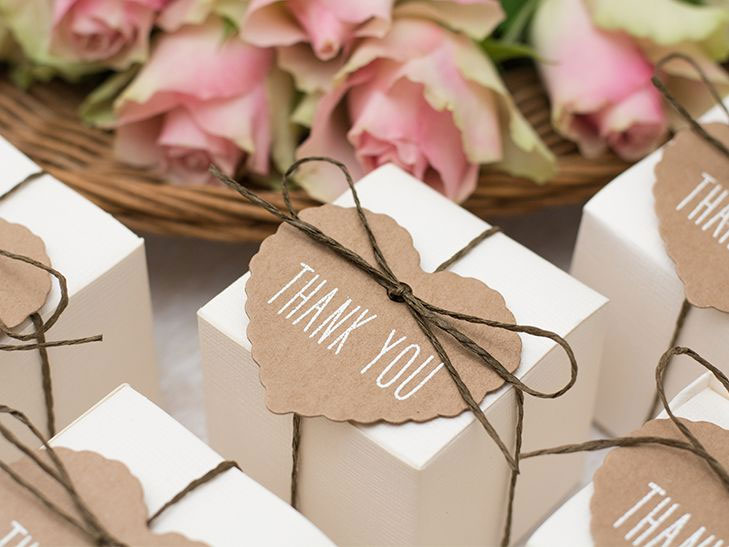 The key words: functionality, beauty and style!