Photographic reportage, videography, drone footage.
You will be able to relive the emotions of your wedding day as often as you wish by having professional photos and videos taken. I will recommend to you the most competent and creative professionals in the field of wedding photography and the most avant-garde video makers, who use modern technologies such as shooting footage using drones.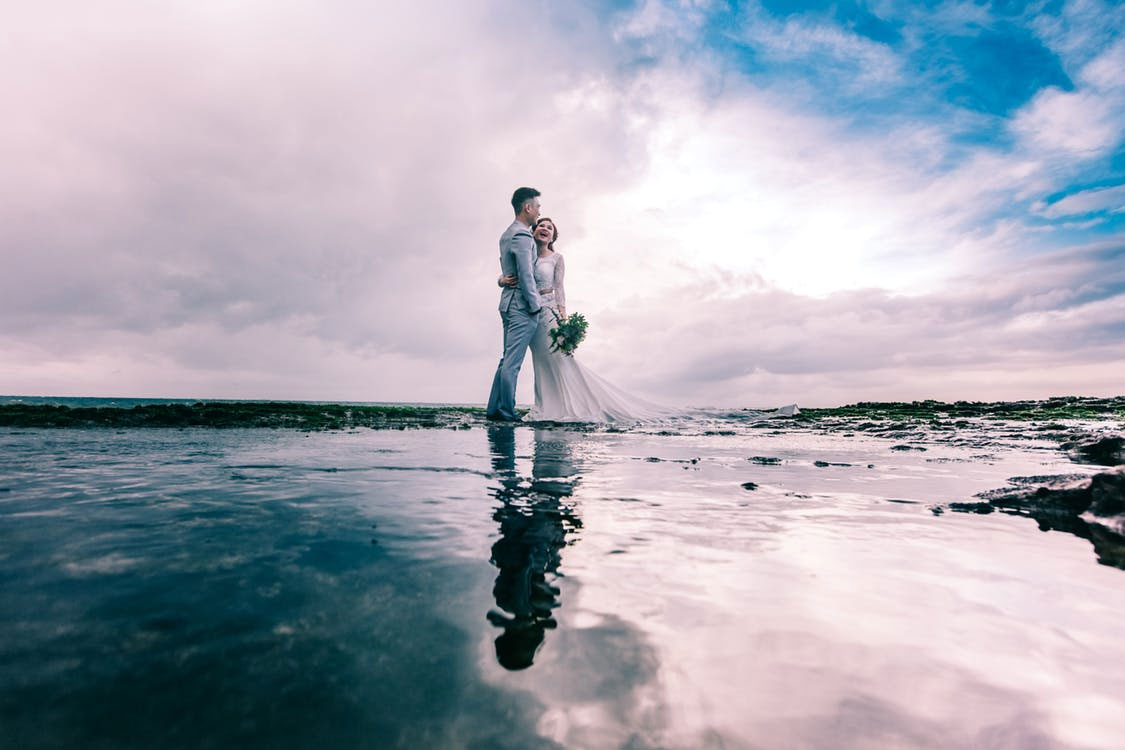 The style of the wedding photographer must also match the mood of your wedding: the right chemistry between the bridal couple and the photographers is needed to produce the magic that makes the shots spontaneous and authentic. Fewer poses, more reportage. Fewer setups, more freedom to be yourselves and to live your day to the full without feeling encumbered or inhibited by the camera.