Our four-legged friends are increasingly becoming real members of the family, companions sharing our joyous occasions as well as our everyday lives.
Why not have them nearby on this most special of days too? This is why, for some years now people having been using a wedding dog sitter, an expert trained to entertain and ensure the well-being of your faithful friends and keep their tails wagging throughout the day.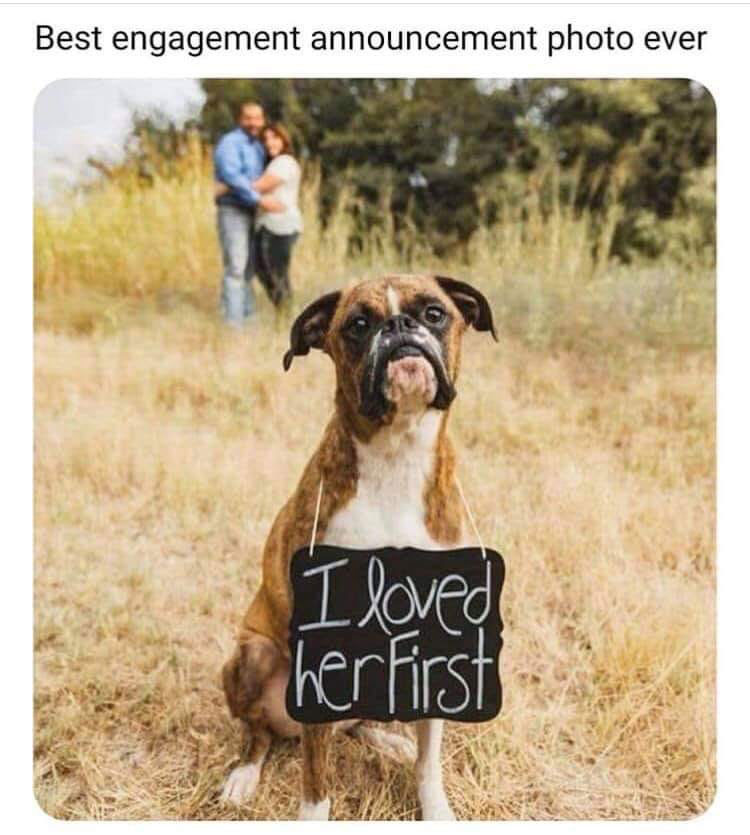 These special guests will even get their own photo!