There is no better finale than a splendidly delicious wedding cake to share with your guests, who will watch on with delight, full of emotion, as you cut the first slice together as man and wife.

The wedding cake too will fit in with the design of the wedding, reflecting the style and decorative ideas of the "fil rouge" that you will have decided upon together, with my help.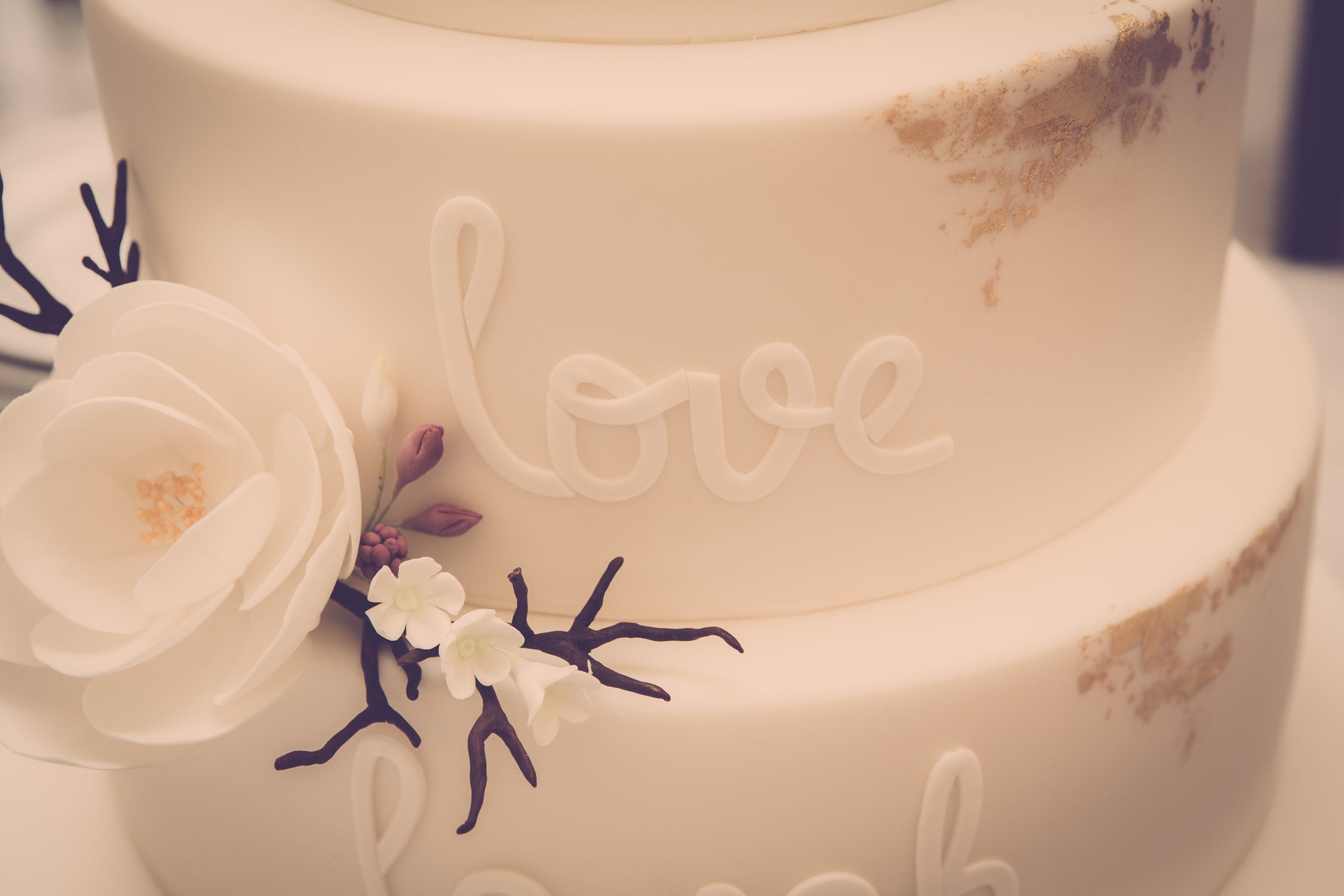 From a classic fresh fruit tart to original cupcakes or an elegant stripped back naked cake, from an American-style wedding cake to traditional desserts from our beautiful country: your every wish will be carefully considered and made reality by expert patissiers and cake designers chosen by me.